At iPharma Pharmacy, we are proud to offer AlereRx, an exclusive program designed to provide affordable healthcare options to individuals and families who may not have access to traditional insurance coverage. AlereRx is like a discount card that brings together a network of healthcare providers, offering discounted products and services to help you manage your healthcare needs without breaking the bank.
Key Benefits of AlereRx:
Unlimited no-cost telemedicine 24/7/365
Comprehensive dental, vision, lab, and imaging discounts
Affordable pricing for families at $24.99/month
Ideal employee benefit for small and midsize employers
Inclusive for insured, uninsured, and under-insured individuals
Convenient prescription delivery to your preferred pharmacy at iPharma Pharmacy
Expanded coverage options for pet care, dermatology, and mental health
No limits on use, take advantage of discounts as often as needed
Download the AlereRx app on Google Play and the App Store
Save on healthcare costs with AlereRx at iPharma Pharmacy! Get the care you need at affordable rates. No insurance required.
Comprehensive Care with AlereRx at iPharma Pharmacy
At iPharma Pharmacy, we are committed to providing comprehensive care through our AlereRx program. With AlereRx, we offer a wide range of services to support your health and well-being. 
With AlereRx, you can access these comprehensive care services conveniently and affordably. Join iPharma Pharmacy today and experience the benefits of our personalized approach to healthcare.
Note: The content highlights the comprehensive care services provided through the AlereRx program at iPharma Pharmacy.
Here are some of the areas we cover: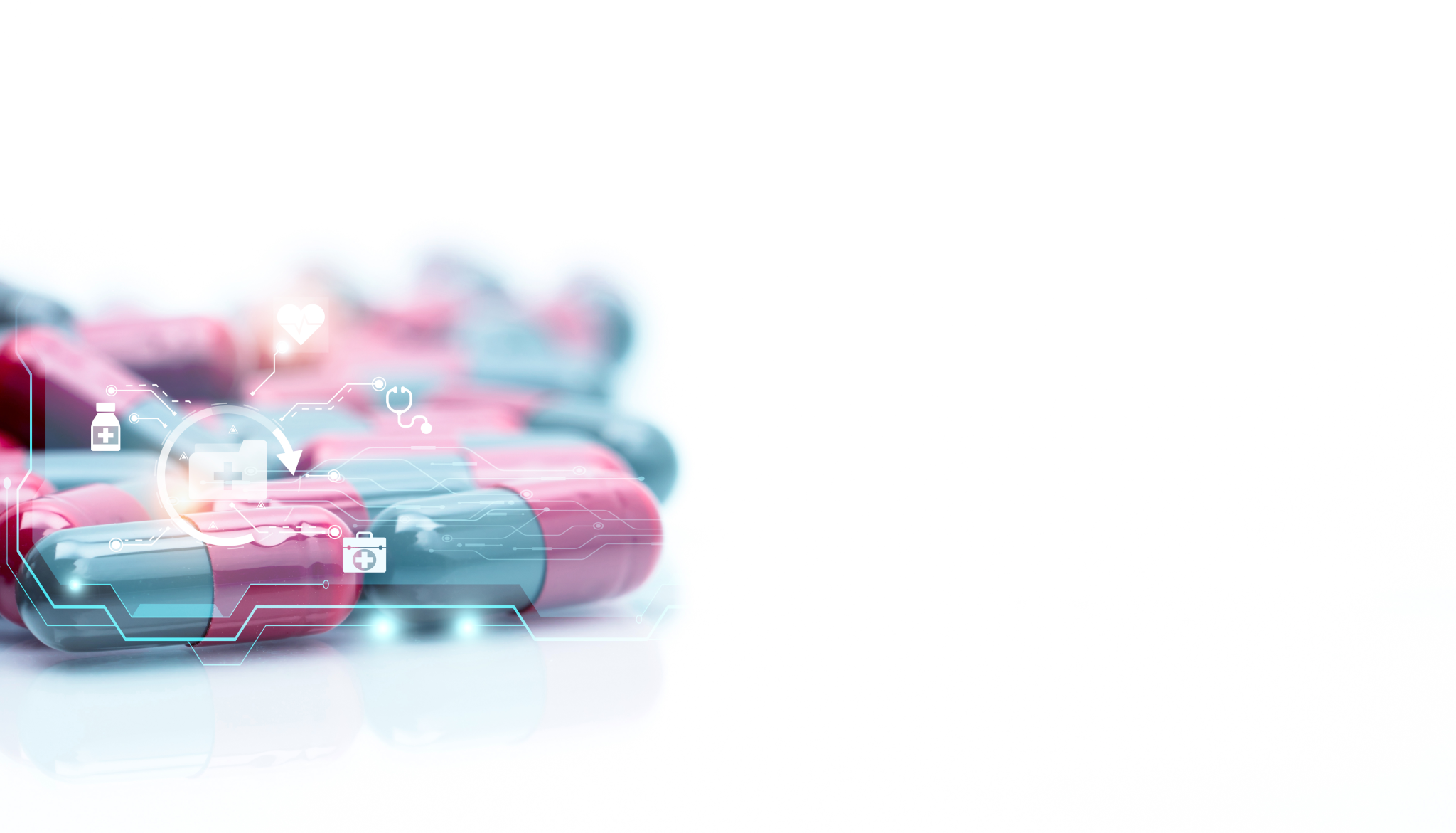 Medical Conditions:
Common cold
Allergies
Constipation
Cough
Diarrhea
Ear problems
Fever
Flu
Headache
Insect bites
Nausea
Vomiting
Pink eye
Rash
Respiratory problems
Sore throat
UTI (Adult Females, 18+)
And more…
Behavioral Health:
Anxiety
Depression
Bipolar
Stress management
Grief and loss
LGBTQ support
Trauma & PTSD
Relationship issues
Panic disorders
Addictions
And more…