Pain Management Compounds
Pain management compounds are used to treat or reduce the severity of acute and chronic pain. They offer a safe, effective, and non-invasive way to treat and manage pain.  Pain management compounds typically include NSAIDs, muscle relaxants and neuropathic agents that work in various ways to block pain receptors.  
In addition, pain management compounds can also help reduce inflammation, making them an invaluable tool for treating conditions like rheumatoid arthritis and osteoarthritis. They can also be used to treat acute pain, such as injuries or post-surgical pain.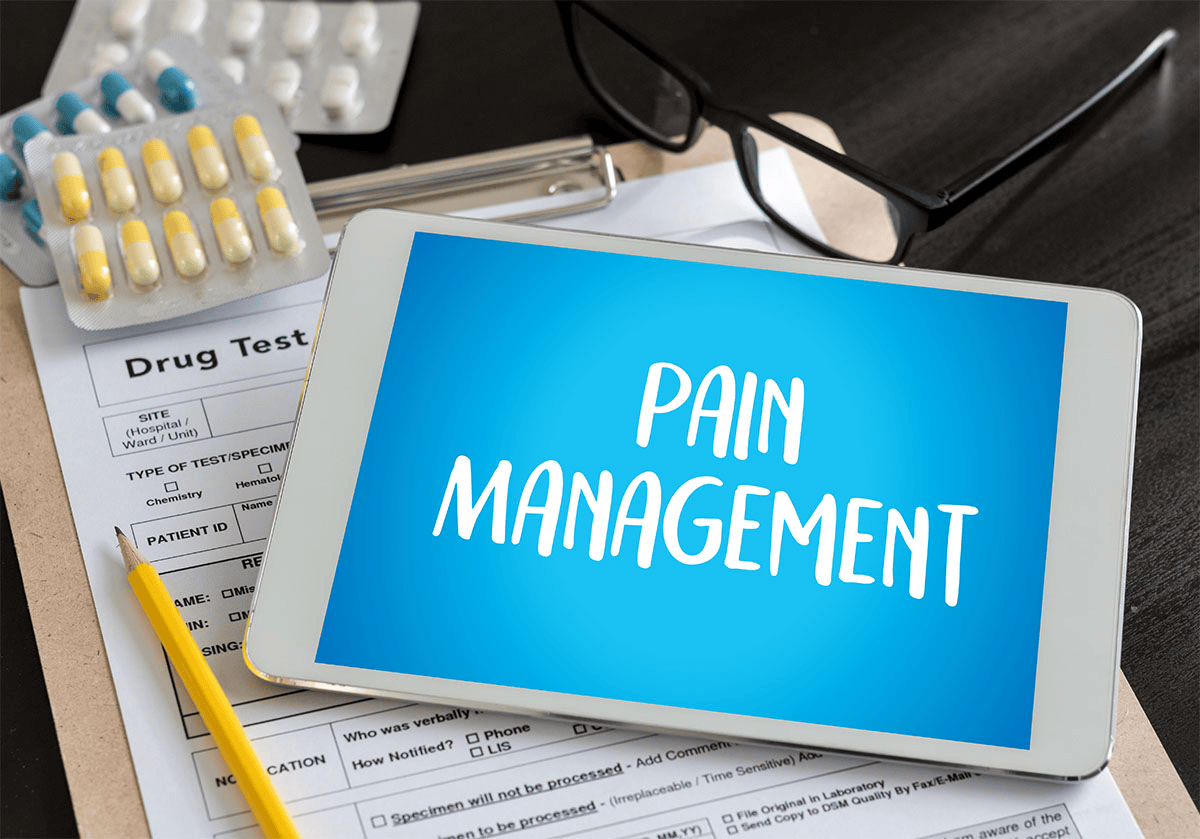 Don't let Pain Manage Your Life. Manage Your Pain.
The benefits of pain management compounds over traditional oral pain medication are numerous.
Targets specific areas via topical absorption, which allows for more effective treatment.
Minimizes systemic absorption, which reduces side-effects.
Combines multiple active ingredients to simplify a pain management regimen.
Reduces the risk of tolerance and addiction.