Topical compounds can offer solutions for a variety of skin conditions like hives and acne. They can help to reduce inflammation, promote healing, and even reduce the appearance of scars. Topical compounds can also be used to treat chronic conditions like psoriasis, eczema, and dermatitis.
In addition, topical compounds can also improve the appearance of aging skin by helping to reduce the appearance of fine lines and wrinkles, improve skin tone and texture, and even prevent the development of sunspots and other signs of aging. They can also help to protect the skin from environmental factors such as sun exposure, pollution, and other damaging elements.
The use of topical compounds in skin care can provide a variety of benefits for those with skin conditions. From reducing inflammation and promoting healing, to improving the appearance of aging skin, these compounds can help to improve the overall health and appearance of the skin.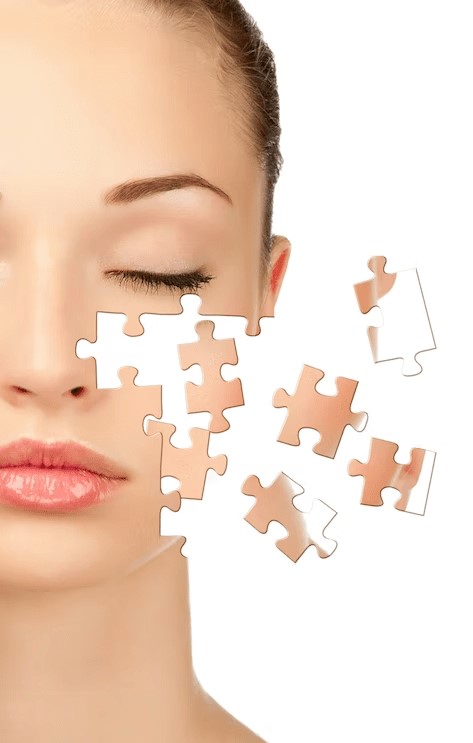 Common Skin Conditions​
Acne
Hives
Rosacea
Psoriasis
Eczema
Dermatitis
Shingles
Nail Fungus
Vitiligo
Skin Cancer
Athlete's Foot
Age/Liver Spots