Cosmetic compounding is an exciting field of pharmacy that is growing in popularity. It involves the custom-made preparation of medications, cosmetic and beauty care products. This customization includes altering the strength, dosage form, flavor, and color of a medication or product.  They can also customize the scent and texture of a product to provide the desired effect.
Pharmacists can create unique combinations of ingredients to treat a patient's skin, hair, and nails. Furthermore, they can create products designed to treat a variety of conditions, such as acne, wrinkles, age spots, and other skin issues.  They can also create products that address the patient's particular skin type and condition.
The advantages of cosmetic compounding are numerous. It allows pharmacists to create products that are tailored to the specific needs of the patient. Additionally, it is cost-effective, as it eliminates the need for the patient to purchase multiple products to address their conditions. Furthermore, it can reduce the risk of adverse reactions since the pharmacist can adjust the formulation to eliminate potential risks.
By utilizing our expertise and knowledge, iPharma can create products that are tailored to the specific needs and preferences of the patient, thereby providing a more effective and cost-efficient approach to patient care.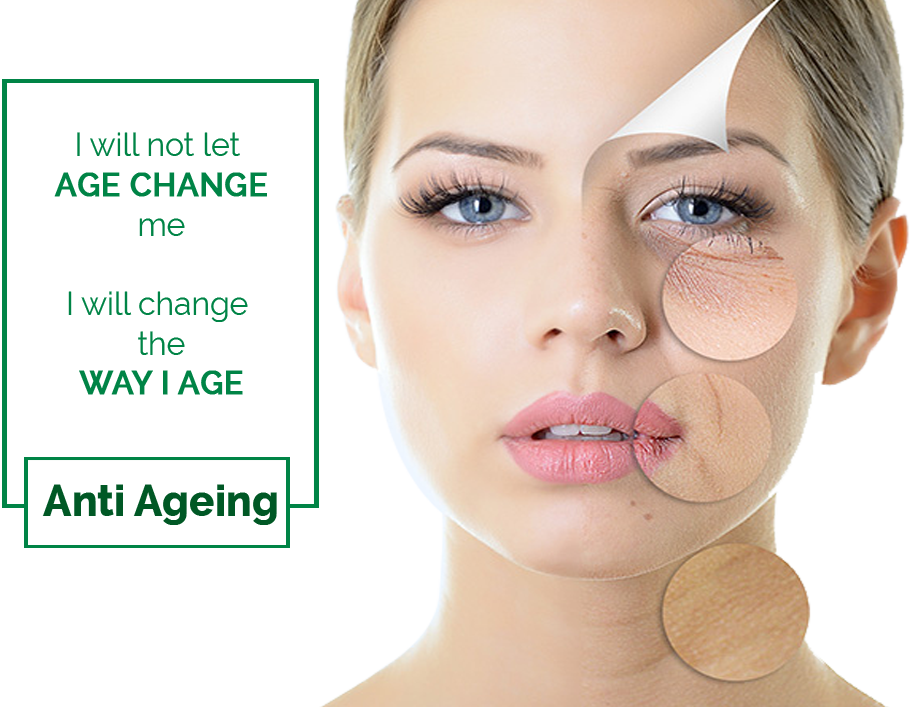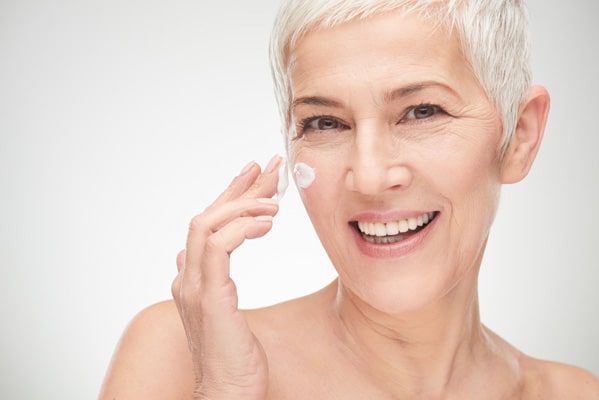 Cosmetic Compounds
Anti-Ageing Preparations
Brighten or Even Skin Tone
Skin Bleaching/Skin Lightening
Cellulite and Stretch Marks
Pre-Facial Peel Preparation
Post-Facial Peel Preparation
Micro-needling Anesthetics
Moisturizers and Firming Gel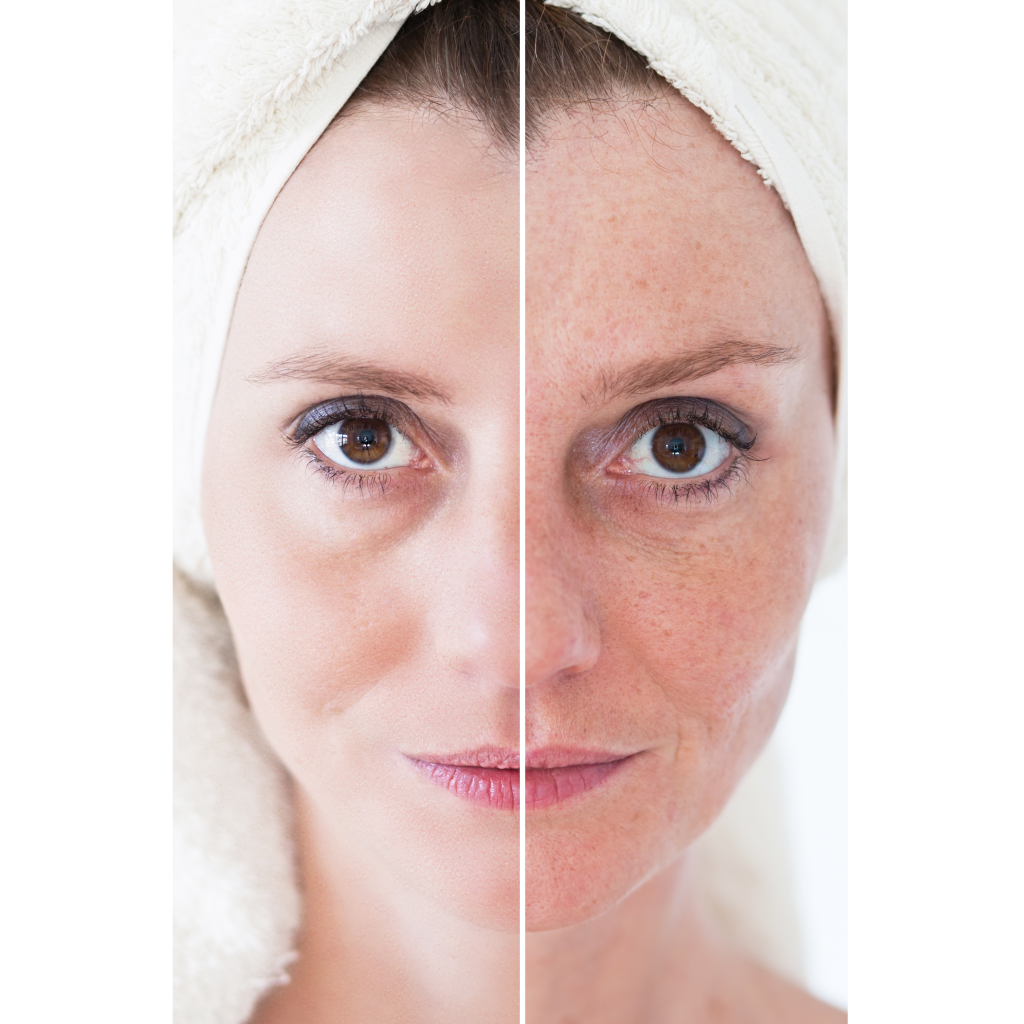 Prescription Grade Anti-Aging Treatments for Youthful, Radiant Skin
Are you tired of the physical signs of aging? At iPharma Pharmacy, we offer prescription grade anti-aging treatments that can help you age youthfully! Our treatments are specially formulated with proven ingredients such as tretinoin, hyaluronic acid, niacinamide, and azelaic acid to effectively combat wrinkles, fine lines, droopy skin, and more.
Tretinoin is a powerful retinoid that increases collagen production and improves skin texture. Hyaluronic acid is a hydrating ingredient that helps plump up the skin, reducing the appearance of fine lines and wrinkles. Niacinamide is a form of vitamin B3 that improves the skin's elasticity and reduces the appearance of age spots and hyperpigmentation. Azelaic acid is a naturally occurring acid that helps reduce inflammation and improve skin texture.
Our prescription grade anti-aging treatments are available for the face, neck, and body, allowing you to achieve a youthful appearance from head to toe. With our proven ingredients and professional-grade quality, you can trust that our treatments will effectively combat the physical signs of aging and leave your skin looking radiant and rejuvenated.
Don't let the physical signs of aging get you down. Contact us today to learn more about our anti-aging treatments and start your journey towards youthful, vibrant skin!