Dental Compounds are an exciting new way for dentists to make sure their patients get the best possible treatment. 
These compounds are made from a unique blend of ingredients that help to reduce inflammation and sensitivity, fight cavities, treat infections, minimize pain and strengthen enamel. Many dentists are now using these compounds to treat their patients, and the results are impressive. The compounds are also great for whitening teeth, as they help to remove stains and restore a natural brightness. Plus, they're much more comfortable than traditional methods, making them an ideal choice for those with sensitive teeth. If you're looking for a way to get the best possible care for your teeth, then dental compounds might be the perfect solution.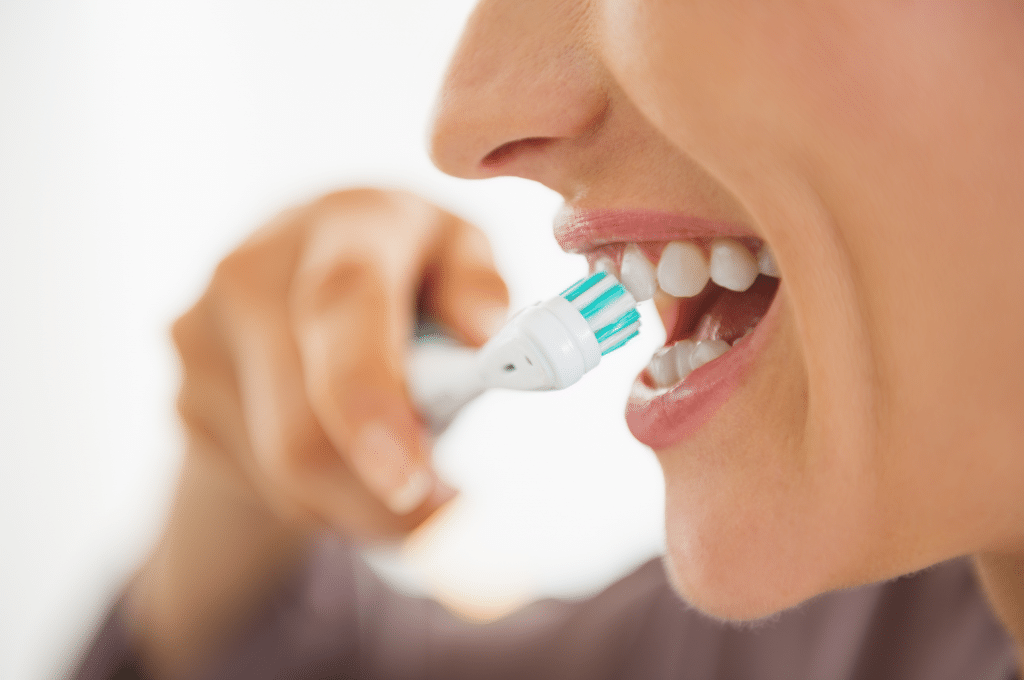 Good oral health goes beyond brushing and flossing.
Poor oral health can manifest into other health problems that span beyond the mouth to other organs, like the heart, the lungs and the brain.
Therefore, the key to a beautiful smile is a healthy smile. Let iPharma Pharmacy get you that healthy, beautiful smile.